About Us
Your Denver and Florida Real Estate Experts.
About Group One Realty
Group One Realty is your one-stop boutique brokerage firm that assists you with all of your real estate needs.
We work with individuals, investors, estates & trusts, developers, small businesses, & entrepreneurs.
We provide our clients with a wide range of services in both residential and commercial sales & leasing.
We are small business owners with an entrepreneurial mindset who challenge the status quo. We are movers & shakers. We are real estate investors who live and breathe real estate.
Our headquarters is in Greenwood Village Colorado with satellite locations in Nebraska & South Florida. We hold our real estate licenses in Colorado, Nebraska, & Florida (pending).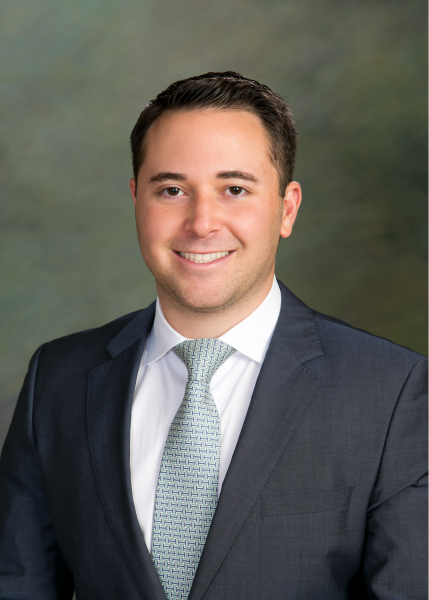 Our Mission
Helping you navigate a complex real estate market by earning your trust, leading with integrity, utilizing emerging technology, and giving back to our community.
Guiding Principles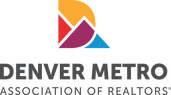 Properties marketed by Group One Realty